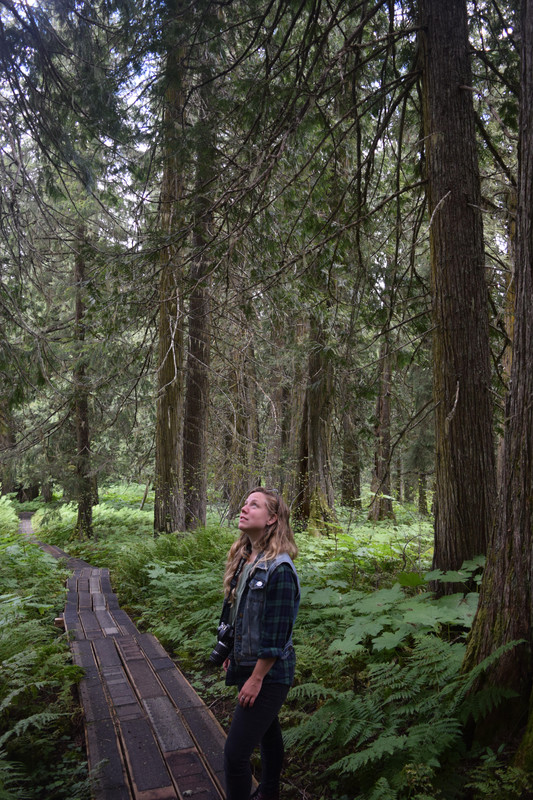 Danielle Bourgault is a queer white settler Herbalist, currently living between Mnidoo Mnis (Manitoulin Island) and Tkoronto/GTA. Danielle helps folks heal using a whole-person approach by treating underlying causes of dis-ease. Danielle's goal is to empower folks to gain more autonomy over their health and their bodies through one-on-one consultations, workshops and presentations.
Danielle is a Registered Herbalist with the Ontario Herbalist Association. Over the last 4 years she has been studying plant medicine, including the last three under the supervision of a Medical Herbalist (NIMH). She holds a Diploma in Clinical Herbalism and a certificate of Holistic Nutrition.
As part of her ongoing education, Danielle is learning from Elders who have graciously shared plant knowledge and from the land and the plants. Danielle believes quality of life and good health should be accessible to everyone.